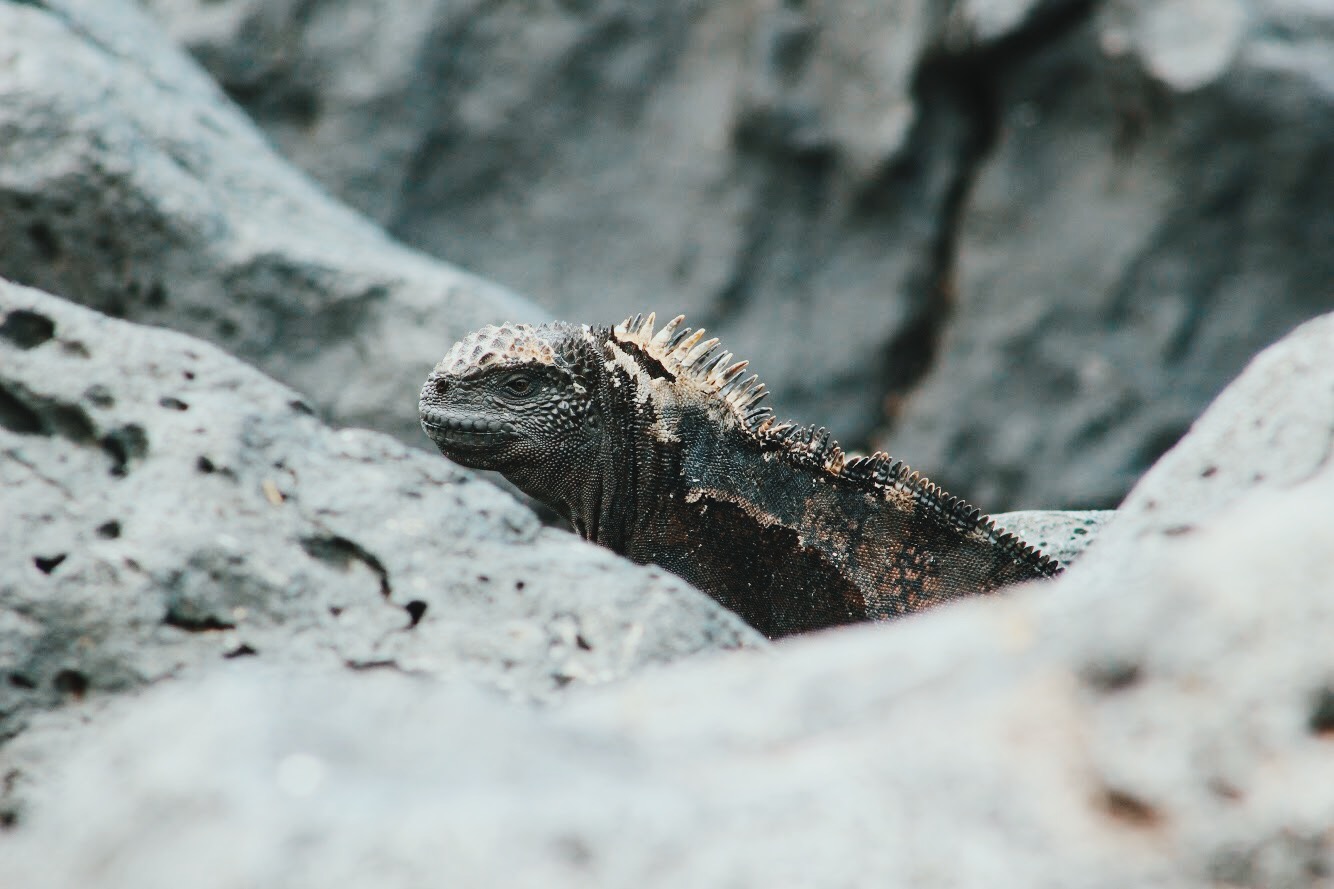 The Origin of earth & species
Ecuador hadn't originally featured on our master-travel-plan. Nick had visited in 2010 and going back-over familiar ground was never something we intended to do. But this country in the clouds has a something of a magnetic pull (excuse the irony) and we found ourselves there regardless. We explored the infamous Galapagos Islands over Christmas, and the spectacular Cotopaxi National Park for New Year's Eve; welcoming in 2019 in the shadow of the world's most beautiful Volcano was quite the night. We can't think of anywhere we would have rather celebrated (other than our parents' living rooms).
If the Galapagos Islands are on your bucket list, but you are on a back-packing or long-term travel budget… look no further. More to come on Quito & Cotopaxi..