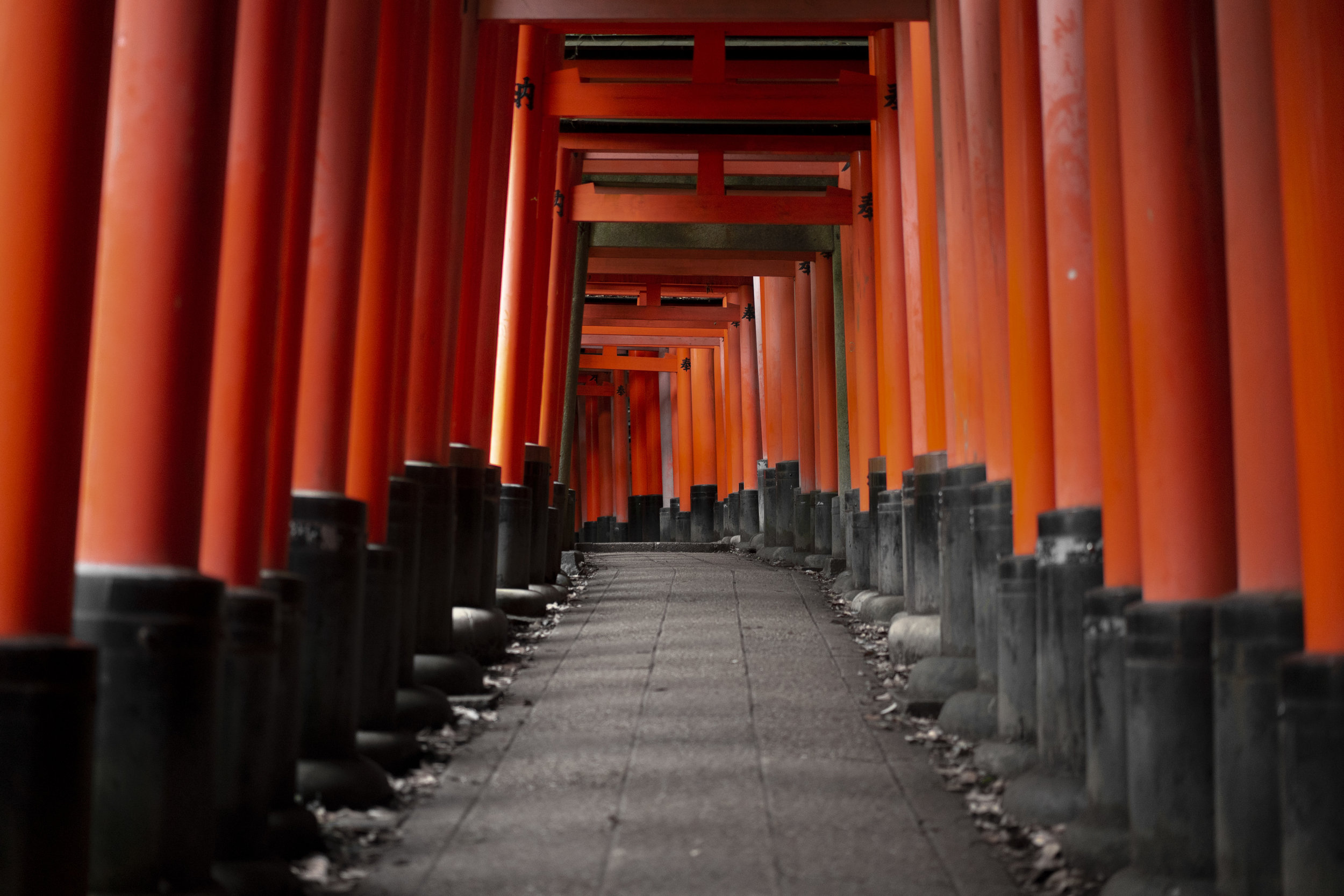 The far East. In fact, the furthest East. This ancient & varied archipelago of over 6,000 islands is steeped in history, fascinating culture & natural scenery that defies expectations.

Japan was the first country we visited as part of our East Asia adventure; the sights, the lights, the smells, the sounds, proved quite the introduction. From the neon lights of Osaka, to the vast forests of the Kii-Peninsular, we spent 5 weeks exploring Honshu and the islands of the Inland Sea. Our pilgrimage along the Kumano Kodo as the ultimate highlight.

Visiting Japan is for those open to experiencing the unfamiliar; trying new flavours, living by new rules, and navigating a country via the kindness of strangers.